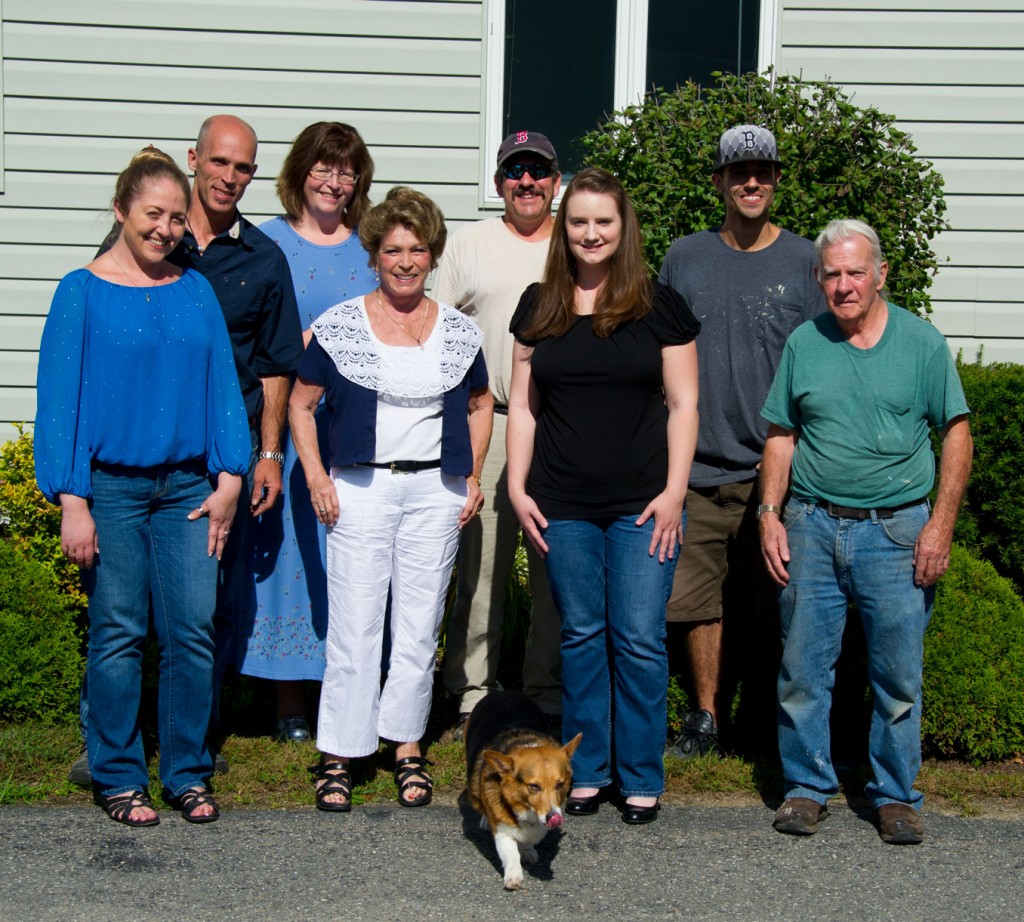 Katy Hughes
Katy Hughes, the founder of Hughes Property Management Services, has been a property management professional for over 20 years. Her wealth of knowledge and expertise in the management of residential apartment complexes, condominium associations and commercial spaces make Hughes Property Management Services the natural choice for all of your property management needs.
Katy takes an active role in our community with her dedicated years of volunteer service as a Board Member of the Bangor Rotary, her membership on the Bangor Historic Committee and her volunteer work with the Fields Pond Nature Center. She is also the proud recipient of the Paul Harris Fellow Award.
Patrick Hughes
Patrick oversees the maintenance department at Hughes. With over 15 years of experience with property maintenance and training in sustainable facilities maintenance, we are pleased to have Patrick as part of our team. Patrick holds a Bachelor's Degree from the University of Maine and is a graduate of the Bangor Region Leadership Institute.